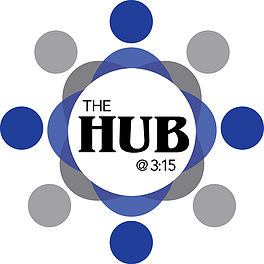 ​​The HUB @ 3:15 is the after-school program at CCA for students in grades Pre-K-8. The HUB runs every day, Monday through Friday, from 3:15 pm to 6:00 pm. The cost is $15.00 a day per student. A 10% discount for each child is offered to families that sign up multiple children.
The HUB Provides:
Supervision by a CCA teacher or faculty member
A healthy snack
Time for homework
Time for Fun!

Games
iPad time
Arts and crafts
Books to read
Outside play (weather permitting) or gym time
There are only 8 spots available per day therefore once all the spots are filled for a given day, we cannot take any more students. Payment will be made weekly and if a child is not paid then he or she will not be able to attend. Signing up and making a payment can only be done online HERE. If you have any further questions, you can e-mail us at info@christianca.com. We look forward to seeing you and your child(ren) soon!
**IMPORTANT** If your student currently has a medical action plan on file with the school nurse, you will need to complete a separate medical form to participate in the after-school program. Return the completed form to the CCA Office.