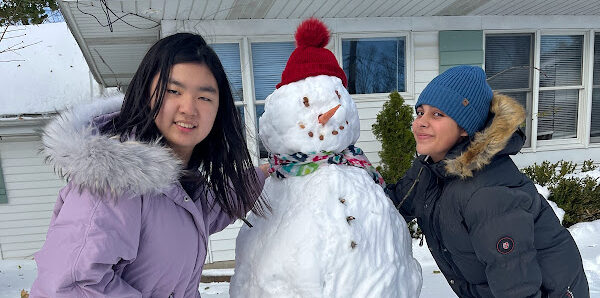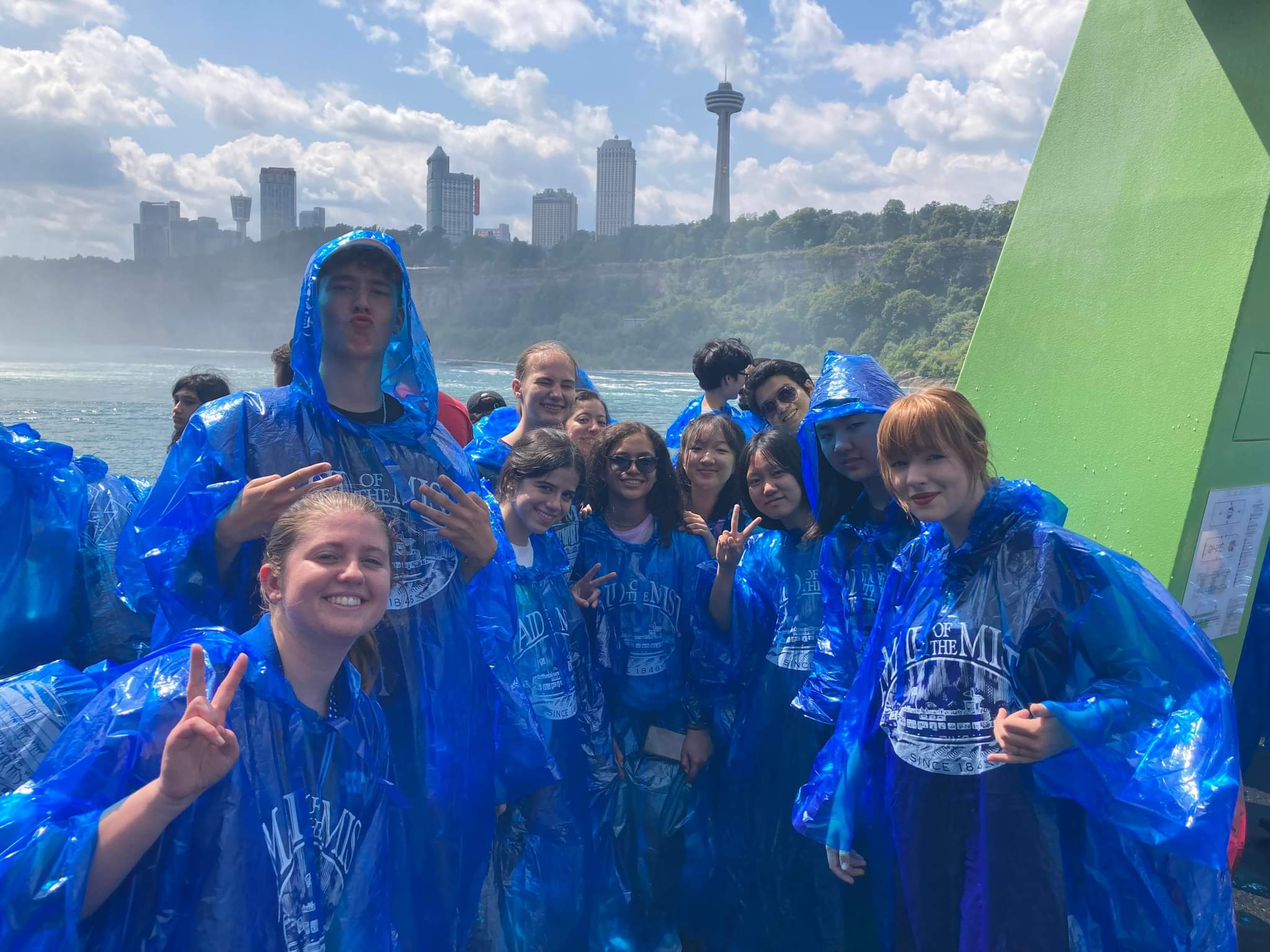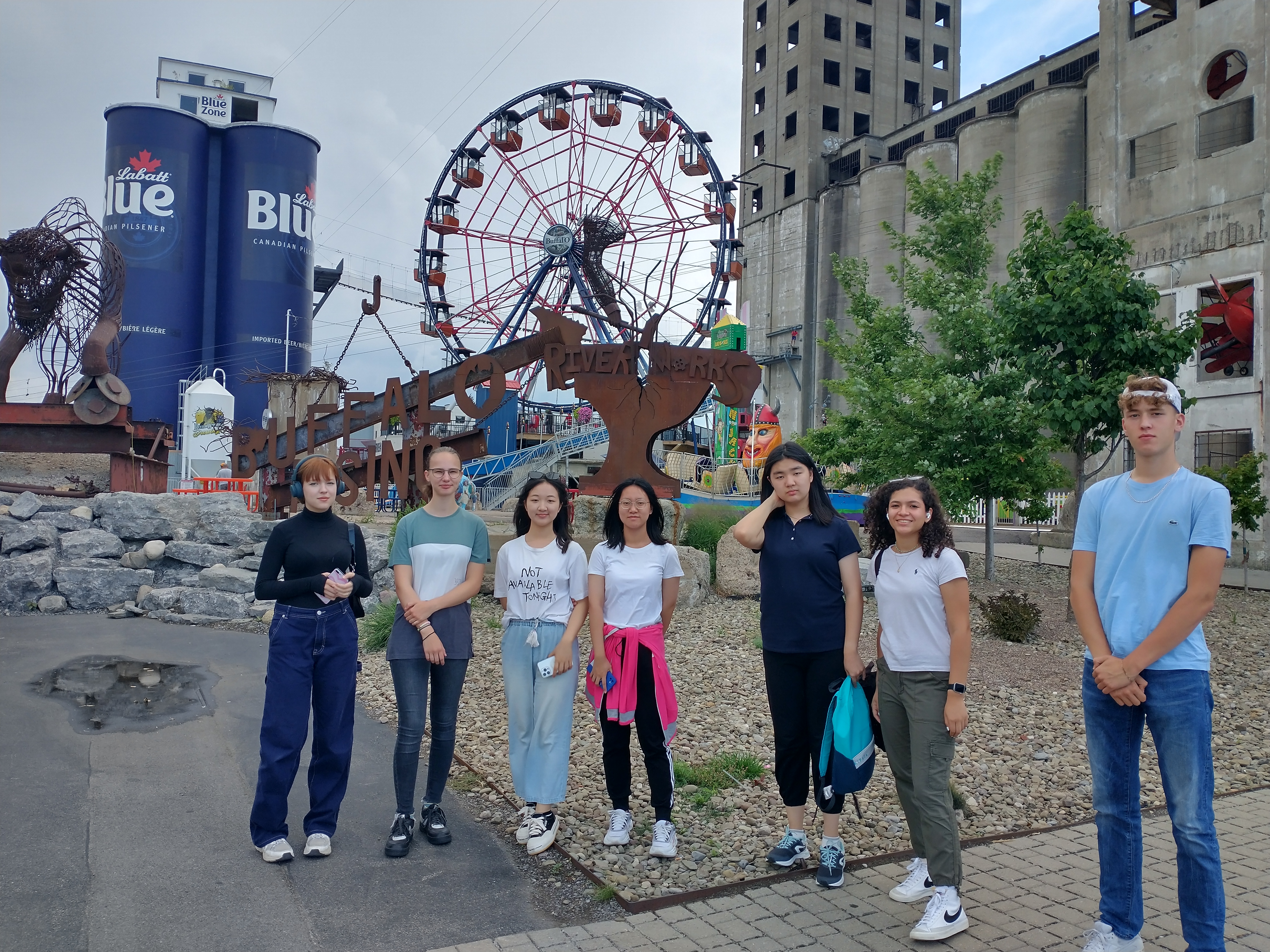 IMG_20220815_124648564_HDR
IMG_20220817_135729428_HDR
A39EA743-4109-4EEC-A425-77193A80856E
International Student Program
Christian Central Academy recognizes and celebrates the wealth and breadth of God's creativity expressed in the vast variety of languages and cultures around the world. It is the school's desire for our United States students to expand their awareness and appreciation for those from other countries. Simultaneously, we want to offer the unique strengths of our high quality, Christian education. Therefore, in keeping with our institutional Statement of Faith and Philosophy of Christian Education, Christian Central Academy welcomes applications from qualified international students for entry into grades 9, 10, or 11 who desire to:
Participate fully in the life of our school community
Successfully complete their high school diploma from CCA.
Be prepared for admission to college or university
International Student Program Tuition and Fees
Christian Central Academy's International Student Program (ISP) provides the participant with a solid preparation for acceptance into college or university while simultaneously supporting the student's English language development. Please contact the school directly to discuss program costs.
Definition of an International Student
For the purposes of our program, Christian Central Academy will define an international student as a student who enters CCA between the ages of 14 – 18 who meets the following criteria:
Does not have permanent residence in the United States,
Does not speak English as a native language and requires support to develop and improve his or her mastery of the language, and
Requires the issuance of a Form I-20 for admission into the United States.
English Language Proficiency
We recognize that a very important reason that international students choose to study in the United States is to improve their mastery of the English language. Still, in light of the extensive reading and comprehension skills that are fundamental to successful academic performance, an international student must be able to demonstrate at least an acceptable minimal proficiency with the English language for admission to Christian Central Academy. Class instruction is provided only in English.
While our program does offer language support throughout the year, CCA does not offer a total ESL experience. The necessary minimum proficiency required will vary depending upon the grade level for which the student is seeking admission. Each international student is required to submit his/her scores on any of the following language tests with the recommended scores indicated for favorable consideration of the application:
For entering 9th graders – SLEP: 48-52 (TOEFL Jr.-about 710-740; iTEP SLATE-3-4)
For entering 10th graders – SLEP: 55-60 (TOEFL Jr.-about 750-860; iTEP SLATE-3.5-4.5)
For entering 11th graders – The student would have to score at the highest level indicated for entering 10th graders, preferably higher.
Graduation Expectations
For an international student to earn a diploma from Christian Central Academy, he or she must be enrolled for no less than the junior and senior years to successfully complete all necessary graduation requirements. (*Note – the only exception to allow for a first-time enrollment of a 12th grader is if the student has been enrolled in another American school or International (English) school for at least the previous year and earned enough transferrable credits to fulfill CCA's course requirements.
Host Families
Christian Central Academy families open their homes to welcome International Students. Each host family goes through an application process that includes criminal background check, reference checks, personal interviews and home visits to ensure the best possible care for our students. The International Student Program Coordinator keeps in regular contact with the host families and the visiting students to facilitate acclimation and adjustment, and to assist in other ways if and when needed.